Get to know us.
Put us to the test.
We're a friendly, privately-owned British business with 20 years' experience of publishing resources for learning and development professionals. We believe you'll love working with us if you want a partner who:
Cares about your success and goes the extra mile
Produces high-quality, well-designed resources
Listens to what you say
Provides customised usage reports and analysis
Collates feedback from your users
Creates bespoke Learning Pathways for free
Curates content so you don't have to
Hosts your own content for free
Acts as an extension of your own learning team
Provides unlimited access to everything for one, corporate-wide subscription.
We're here for you
Say hello to some of the team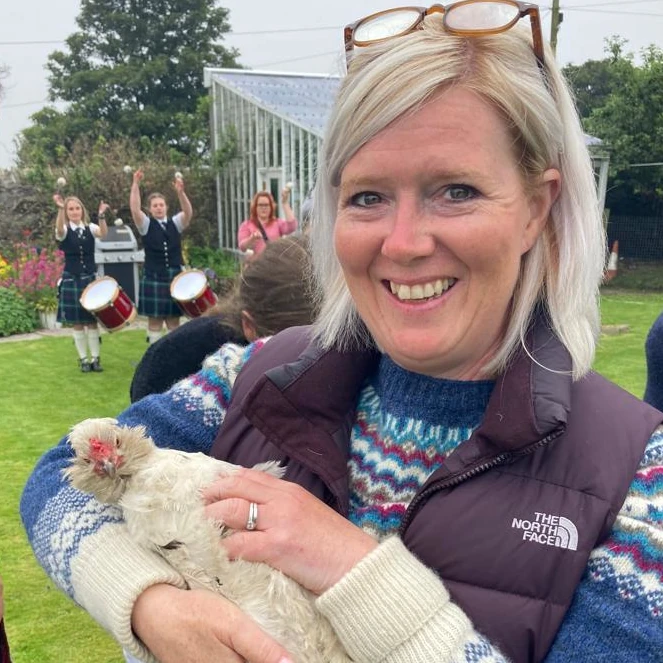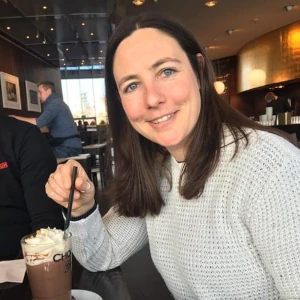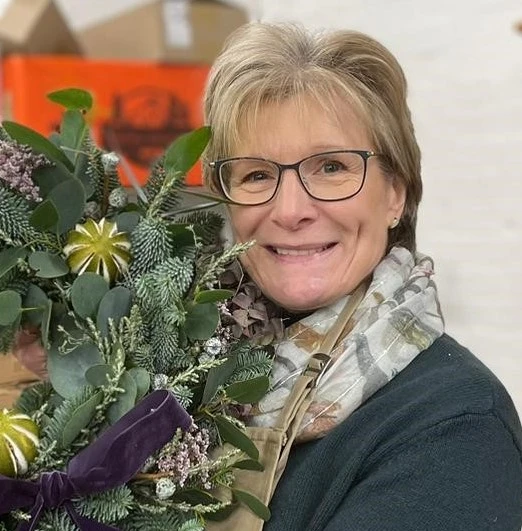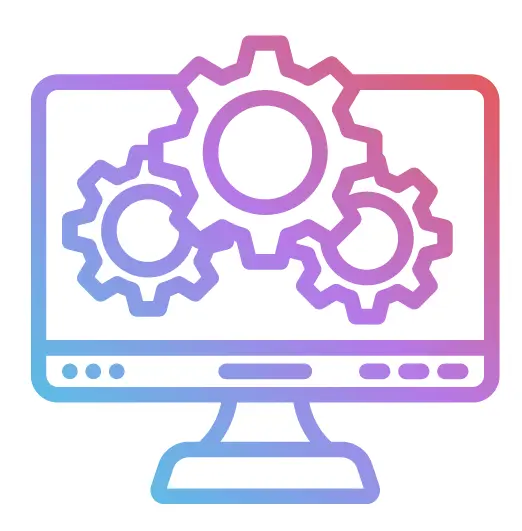 ---
Our customers
Whether you look after the learning needs of 200 or 20,000 people, tell us what you want to achieve and we'll help you get there.
We work with clients across a broad range of sectors including charities, education, housing, insurance and financial services, local authorities, manufacturing, pharmaceutical, professional bodies, transport, and utilities. Here are just a few examples:
One of the great things about WATCH & GO® is the regular update meetings. These give me advance notice of new resources in the pipeline, and there's always the opportunity to share our own "hot topics" to help inform future developments. It feels like there is a real desire to understand our issues as a customer. Esther and Angie have also shared numerous useful ideas about how we can use the videos and podcasts in courses, in staff messages and so on.
Sarah – L&D Manager, The British Library
Just to say that since your team presented recently, I've done four of the 'new manager' videos. I really like the prompting email and the length of time is perfect to actually sit down and do them without it being a barrier and the extra little guide sheets are also very digestible and helpful.
A refreshingly helpful course design, thanks!
James – Employee, GLA
We renew with Scott Bradbury because we like the WATCH AND GO® platform and because we appreciate the team's availability for us, and the overall attentiveness. They've recently created some bespoke Mentoring resources for us which has complimented our internal program. It's a very good value service!
Maggie – HR Business Partner, Elis
I took out some time this morning to update our watch and go welcome message and to watch the new titles. They were excellent, I really enjoyed them all, the standout one for me was challenging your assumptions. Well done to the team for putting them together.
To highlight a great set of actors, especially bringing in diversity and use of different dialects was great.
Hiren – Training & Development Advisor, LSHTM
We're a newcomer to Watch & Go and have been using the resources as part of our People Manager Development Programme. What's great is that we've integrated the resources within our Learning Management System, which was a requirement for our business. We love the fact that the resources are bitesize and fit different learning styles. We've just launched the Podcast series as this fills a gap for our learners who have been asking for this. We have regular catch ups with Scott Bradbury which are supporting our aim for learning to be "pulled" vs "pushed".
Marie – Head of People Development, AFH Wealth Management
The Scott Bradbury team take a real interest in our business culture and the way we learn here. They've always been on hand to provide us with additional learning support if we've needed it.
Phillip – L&D Manager, Starr Insurance Companies
There aren't many subscription video learning companies who can offer such great value and then match it with a dedicated customer service.
We are as impressed with the team as we are the resources, and the adapatable learning platform. Thank you.
Dan – Digital Learning Manager, TfL
All the WATCH & GO® videos are great and I have been very impressed with the site, the content and the support provided. My compliments to you on the quality of the content, videos and service.
Sarah – Head of Organisation Development, Affinity Water