Reveal a new video, podcast or activity each day in December!
During December we're making a different resource available to you each day.
Visit our advent calendar Christmas tree to open that day's bauble, and 'watch, listen or do' the next activity.
Merry Christmas to you from the team at Scott Bradbury!
---
Hot Topic Focus for December
Each month we curate a mini toolkit of multimedia resources on a hot topic in Learning & Development.
Our WATCH & GO® subscribers have full access to this toolkit automatically.
How would you like a toolkit of easy-access bite-sized resources for all your people each month?
Why not get in touch or complete our free trial request?
For December, the hot topic focus is: Winter Wellbeing
Looking after your own health means you perform better and are well positioned to support colleagues. Use these resources to stay well, feel good and achieve more during shorter Winter days.
Resources included in our December mini toolkit are:
Podcasts: Take a Breath and The Secrets of Better Sleep
Interactive Skills Challenges: Make Room for Kindness and Managing Anxiety
Videos: Team Health, Workspace Wellbeing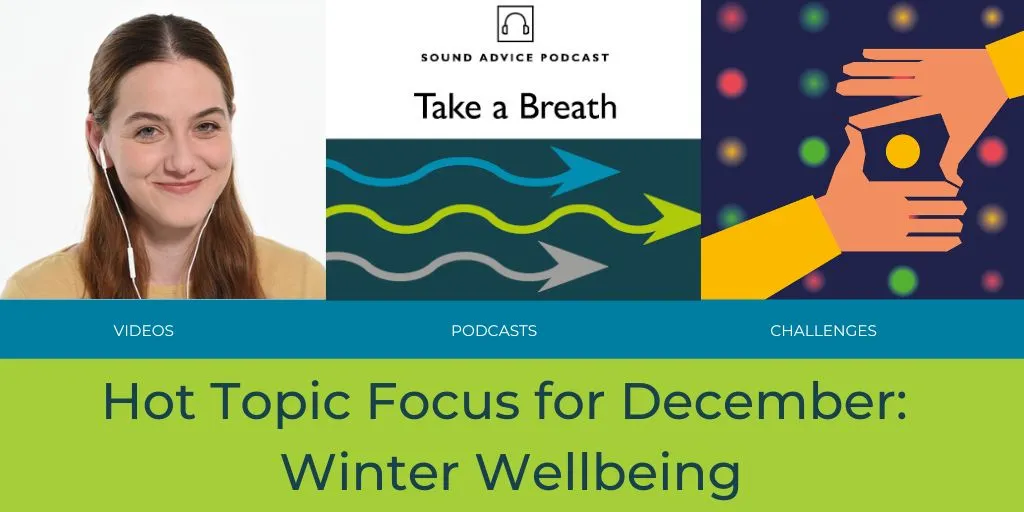 ---
Meet other WATCH & GO® customers
The purpose of our Dolphin Forum is to facilitate networking between our WATCH & GO® resources customers and to enable you to meet our podcast guests too. At each session we have a 15-minute presentation by one of our WATCH & GO® clients, and a 15-minute presentation by one of our Sound Advice podcast speakers. The whole event takes just 60 minutes and is a great way to network with like-minded Learning & Development practitioners.
Do join us! For your invitation please contact us.
Date of Next Dolphin Forum: Tuesday, 9th January 09.30 – 10.30 UK time.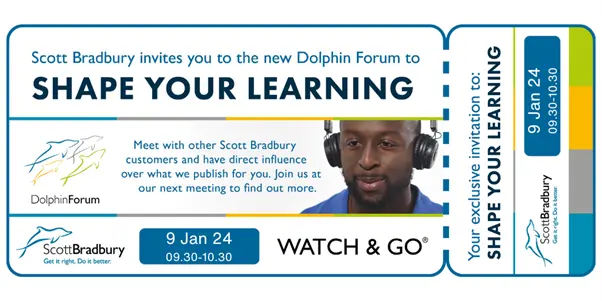 ---
When People Don't Have Time
1 December 2023 5 min read
How often do you hear the refrain, 'But I don't have time'? In December's blog we explore the underlying reasons for this mindset and provide practical tips for what to say when someone says they don't have the time for learning.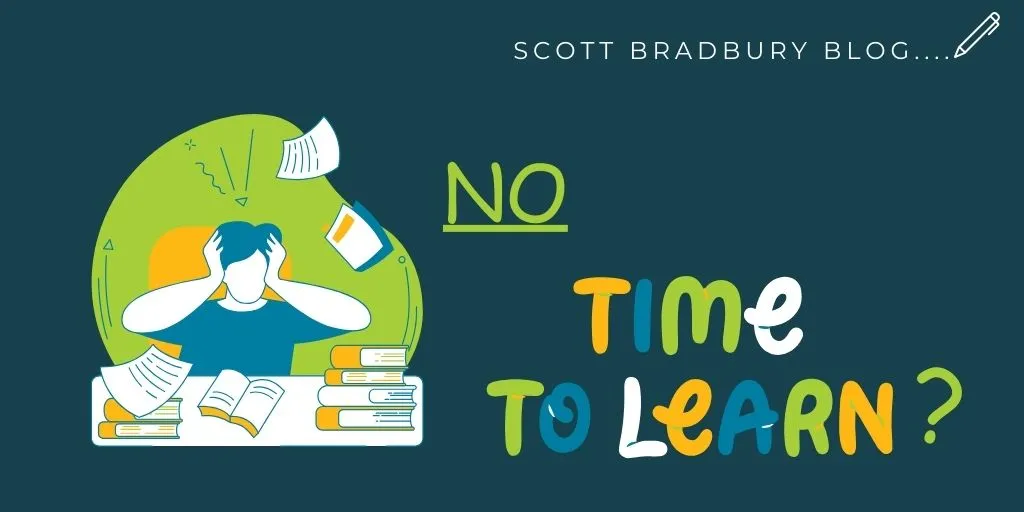 ---
Harness the power of your learner feedback
31 January 2024
Collecting learner feedback is the easy bit; using it to make a difference to your organisation is harder. Meet Scott Bradbury MD Catherine de Salvo and Chis Wigglesworth, MD of CourseCheck, to learn how to improve your learner feedback process.
Catherine and Chris are presenting at The World of Learning Summit in London on 31 January at 11.30.
You'll learn:
Strategies for optimising learner feedback response rates
How to ask impactful questions to get quality, actionable feedback
Insights into using feedback to drive improvement
If you can't wait until January, or want something to whet your appetite on this important topic, listen in to our QuickWins podcast with Chris Wigglesworth: