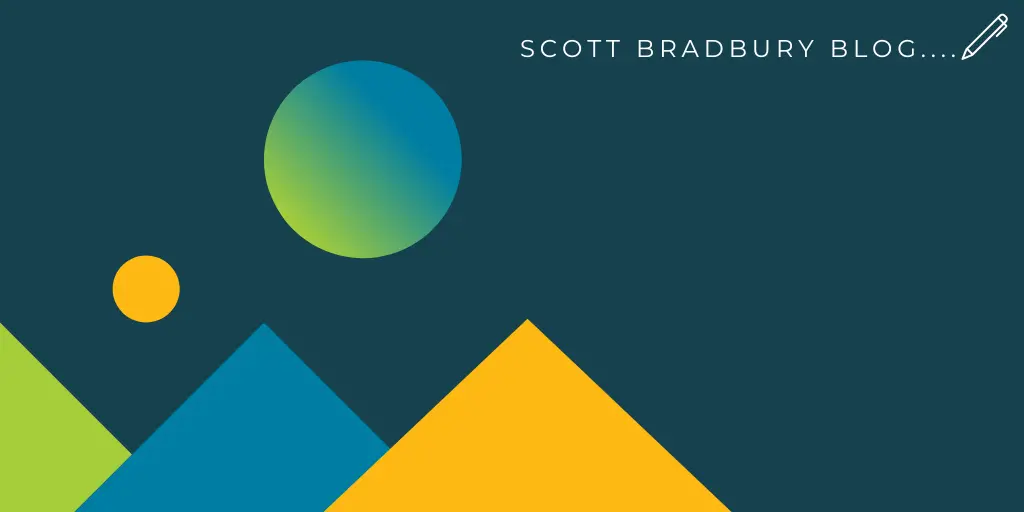 A couple of months ago we sat down and recorded a podcast with Sue Stockdale, the British polar adventurer, athlete, author, and motivational speaker. Sue's day-job mixes professional coaching services alongside hosting her own series of podcasts aptly branded 'Access to Inspiration', which is why it felt like such a great fit that she should join us as a guest on our Sound Advice podcast series.
When I first met Sue, I was struck by her passion for inspiring courageous behaviour in the workplace. When I asked her why she felt you needed courage she talked of promoting a change in the status quo, moving forwards, facing difficult conversations…the list went on, but she clearly had a passion and firmly put a stake in the ground for 'courage at work'!
Going back to basics I asked her why she decided to become a coach, she explained how she had started out as a motivational speaker, following her courageous achievement of being the first British woman to ski to the Magnetic North Pole in 1996. But whilst delivering those presentations she was never completely sure of the direct impact she had had on others. There was positivity in the room, questions asked and a general appreciation for her craft but what she wasn't getting was a sense of whether it had worked or not. "For me knowing I have made a difference – building a relationship with people over a period of time, understanding what I am doing has made a difference. It's about the ripple effect. If I can change one person, they can share their experience and brilliance with others." Sue explained.
Coaching is one of those skillsets that is of vital importance in the workplace. By providing either internal or external coaches the impact you can have on individual employees is immense. Releasing potential, building self-belief, and creating an environment that encourages individuals to develop themselves. Sue was not only positive about the benefits for the individual but also for the employer. We discussed the advantages of developing a commitment to promoting talent, which ultimately leads to improved employee retention, a motivated staff and a group of people that are willing to share their knowledge and be creative. "You create the space for someone to be authentic", explained Sue, "People feel accepted, validated and the bit that I like to see is when they 'fly'". Sue uses the metaphor of a journey of discovery and blends her polar experience into her coaching style.
How you measure the success of the coaching experience is vital. Sue and I talked about how when she starts out on the coaching journey it's very much a three-way process. With not only herself and the individual coachee in the room but also a representative from the wider organisation, so that there is agreement from all on what the objective for the coaching is from the starting point. "The stakeholder is always part of the journey; I fully appreciate that organisations want analytical answers and to respond to that regular reviews are held. But I also encourage subjective measures – observing whether there are behaviour changes, whether the coachee is considered a 'role model' – it's about the experiential effect" commented Sue.
The Scott Bradbury resource library has a number of resources on coaching – from videos explaining how to be a coach, to podcasts on how to be inclusive with your coaching style and interactive activities that support the thinking processes behind converging and diverging questions. This month we're featuring 'Coaching' as our hot topic on our platform and next month Sue's podcast will be launched to our customers and shared on our website.
Access to Sue's other podcasts is via https://accesstoinspiration.org/ I asked Sue to recommend some titles in her library that would be beneficial to workplace learning, she cited these four:
How to create an environment that encourages innovation
Immersion Neuroscience - measuring what the brain loves
I'd encourage everyone to spend some time listening to some inspirational thoughts from Sue, she's certainly inspired the Scott Bradbury team to think a bit differently!